About C2C Solutions
Lets take a moment to meet the expert behind the operation, Fabi "the Fabulous" Meyer!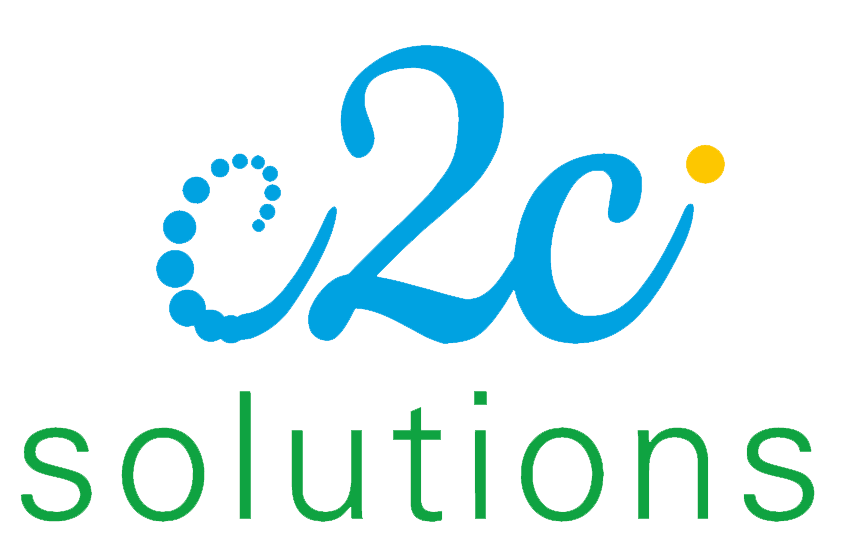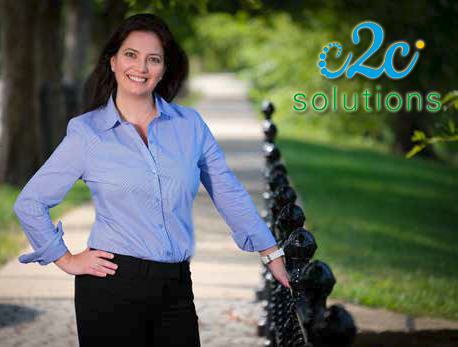 A Creation of Fabi "the Fabulous" Meyer! 
Fabi Meyer has perfected a niche in the process of real estate closings that is relatively
newer to the industry, but her experience and knowledge make it time-tested and true.
She has taken the feature from the process of transactions that many dread and has made
it her own personal mission for excellence and efficiency. That is why so many friends,
agents and clients refer to her as Fabi – the Fabulous!
Fabi's title is Transaction Coordinator, but she really functions as a Project Manager, facilitating the activitiesand paperwork from a signed contract to the closing. Having designed effective strategies for the process, communication, vendor support and accurate paperwork, Fabi tenaciously serves her clients by removing the "red tape" from the transaction and by giving the agent and client the confidence they need to approach the closing. Clients can relax and enjoy the experience, and agents can focus on the priority of sales.
Having been born and raised in Brazil, Fabi set out almost two decades ago to visit an exchange student from America who had stayed in her home. She knew no English, so she took classes and watched a lot of television with closed captioning. In time, she learned to love the country, and so she (in her early 20s) transferred her credits from college in Brazil to Fontbonne College. She graduated with a degree in finance and even met her husband, Jeff, while in school. An internship during her last year of college led to a position at Merrill Lynch. After a year, Fabi transitioned to a position at a title company – at the recommendation of a friend. She worked there 13 years and gained some very valuable experience, knowledge and skills. During her stint, she had two children and recognized the need and desire to spend more time with them. In 2014, Meyer obtained her real estate license and began to coordinate transactions independently. The rest is history.
Fabi notes that many find the work in transactions tedious, but she loves it. She takes each case for its own merits, and she works it to perfection, considering it her own. The 17 years of experience is a foundation to her success, but she also knows how to troubleshoot and how to anticipate situations before they become problems. Fabi estimates that she can save agents and clients from 12 to 15 hours through her work process. Over the course of any month, an agent could gain a few days of extra time to focus on lead generation, to build relationships or to just take some much-needed time off. It is her goal to not only create less angst but to also build confidence with clients.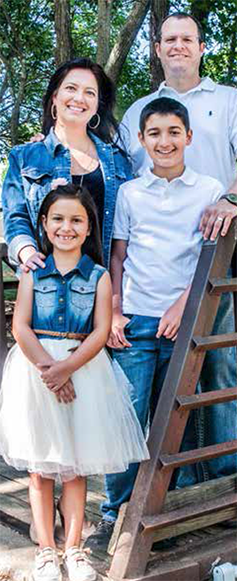 Meyer considers one of her greatest assets to be leverage. Agents do not have to spend extra money supporting their own staff member with benefits but for a reasonable fee can get the work done in partnership with Fabi. Small teams may function like larger ones with a specialist but without extra expense. She is committed to educating clients and agents alike on the facets of smooth transactions.
When they allow themselves to receive her guidance, they form a bond of trust that positively impacts their business. It is not the loss of control but rather the enhancement of an agent's work. Fabi has built her business on referrals, as agents find the advantages of time-savings and partnership to be exceptional. Meyer is quick to note that she will never assume anything, and she stresses the fact that each transaction is unique, which is a blessing and not a curse. She enjoys the challenges and the solutions, and she strives to make the experience so enjoyable that it produces repeat and referral business for the agents.
Meyer and her husband have been married 13 years, and they have two children. Dillon (age 11) enjoys playing baseball and learning through the Boy Scouts. His sister, Harper (age 6), loves to dance and is involved in gymnastics. Both children and parents love to spend time at the lake, and they are committed to showing Paso Fino horses. Jeff's parents own a horse ranch and have been instrumental in fostering a desire in their grandchildren to develop the equine interest. Dillon and Harper have both received numerous first-place ribbons over the last couple years.
To learn more about how C2C Solutions can help you take your business to the next level, contact Fabi, at 314-602-4844 or email her at fabi@c2csolutions.
From contract to close, Fabi Meyer has the right solutions, and you will find the experience and the relationship to be "fabulous."
5 Reaons Why You Should Hire Contract to Close Solutions
TIME SAVINGS
You have a full schedule and it's not always possible to get
everything done in a day. Contract to Close Solutions will free up the time you need to
focus on lead generation or even relax and spend time with loved ones.
EXPERIENCE
14 years in the industry brings not only extensive experience, but a
strong background of business ethics and the ability to multitask.
SUPPORT
A problem for many agents is finding the time to grow their business
while managing their existing. Contract to Close is a very cost effective way to add
support to your team when you need it most.
REMINDERS
We all get busy and sometimes even forget things. Contract to Close Solutions reminds you of the important deadlines and tasks that need to be completed.
PEACE OF MIND
From the first meeting with the client to closing day, knowing that all necessary paperwork
is complete is a great feeling of accomplishment.
Ready to talk?
If you're ready to give C2C Solutions a try, lets set up a time to talk!