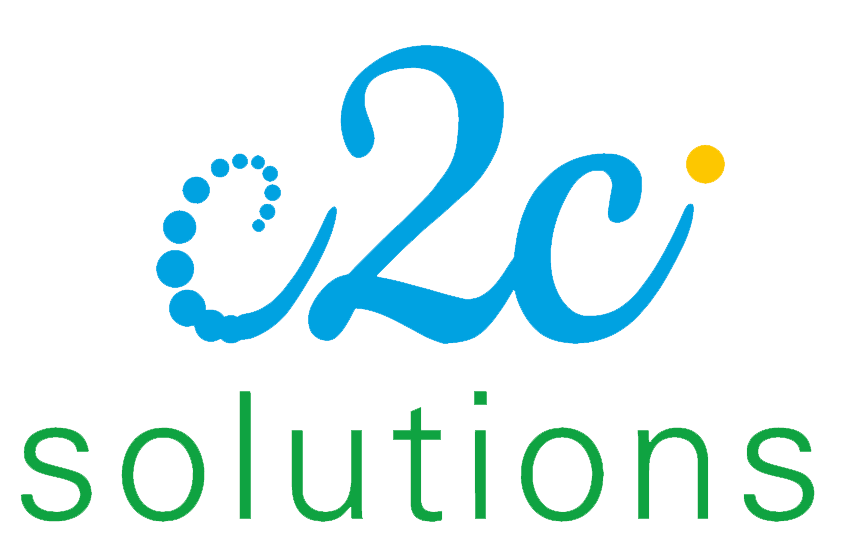 Listing Management
What we Do: Set up photo appointment and coordinate times with seller, submit listing for compliance, input details into MLS, upload photos to MLS, set up showtime.

Compliance Only
What we Do: Review contract to confirm all initials and signatures are complete.  Track down any missing initials and signatures. Submit for compliance. We also complete greensheet for payouts. Please know that there is no client contact.

Marketing Packages
Contact us today regarding our detailed marketing packages. Everything from email marketing to flyers to branding and google exposure. We've got you covered!
Contact Us For A Pricing QUOTE!