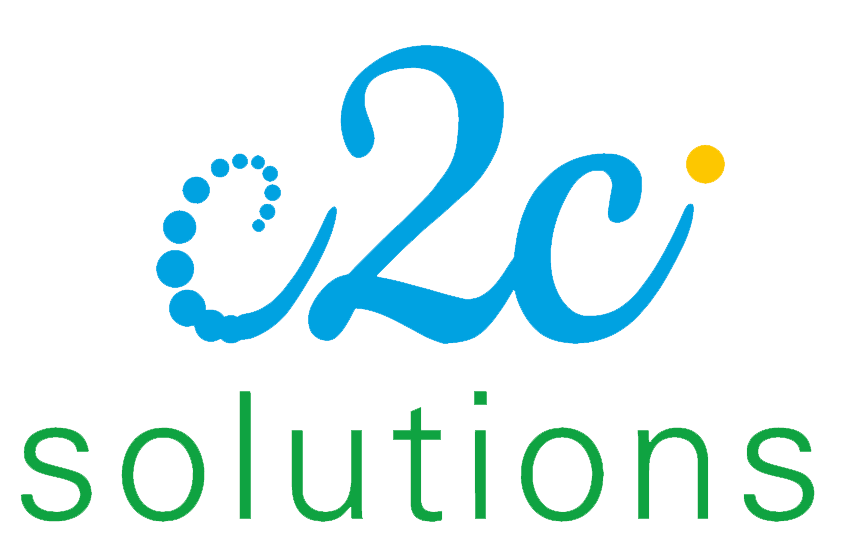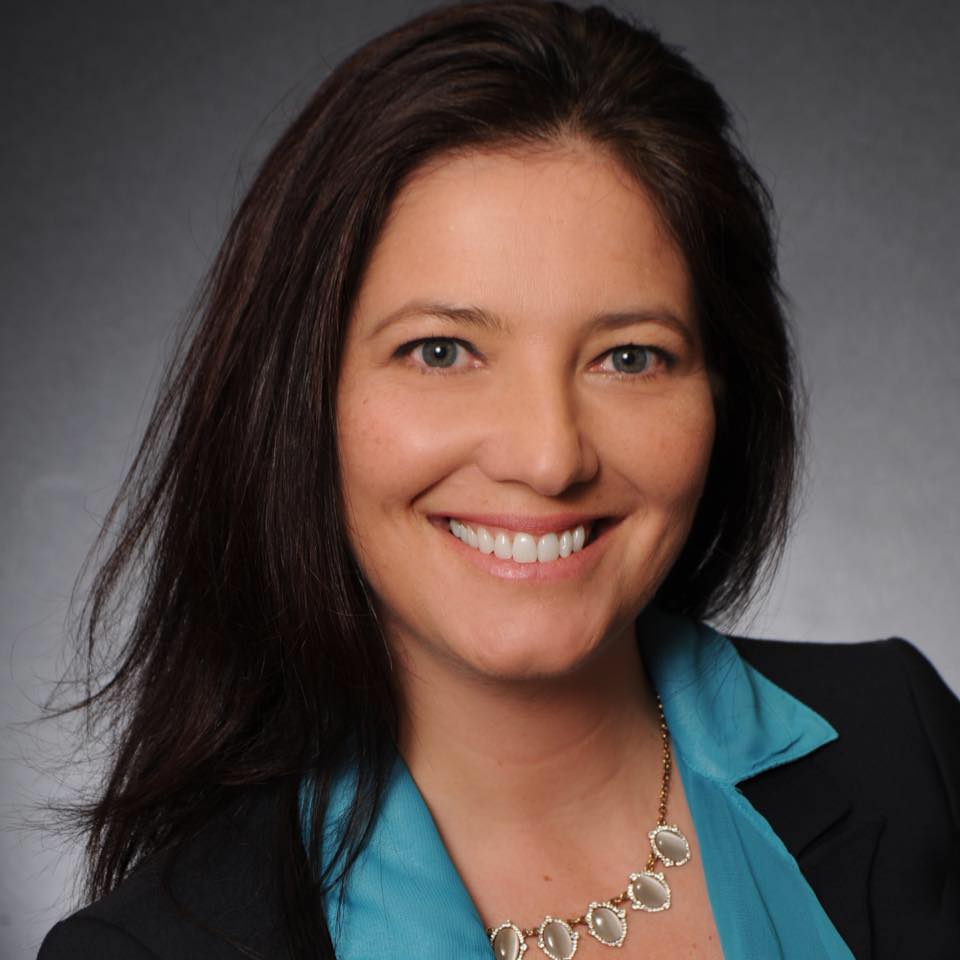 Fabi Meyer (Fabi the Fabulous)
Owner/Lead Transaction Coordinator
Fabi is our highly motivated, extremely detailed that succeeds at any given task. She is a licensed Real Estate Agent with over 18 years of experience in the industry. Her career started in the title business as a Closing Manager, where she developed a love for the industry. Fabi specializes in assisting our agents by keeping the transaction process smooth and concise with very clear communication. She is the ring leader who makes sure all documents and timelines are completed and met.
Fabi and her husband (Jeff) are the proud parents of Dillon and Harper. These two kiddos keep her schedule full between sports and gymnastics but Fabi wouldn't have it any other way. Throughout the year, you can find Fabi and her family traveling back home to Brazil to visit family, attending St. Louis Cardinals/Blues games, playing golf, or having fun in the sun at the Lake of the Ozarks.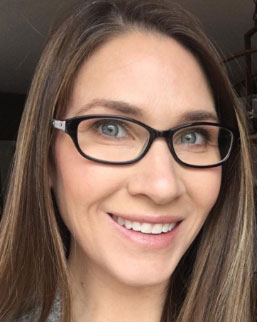 My name is Whitney Meyer and I'm the Compliance Manager with C2C Solutions. I do the internal compliance on all of our files. My role is to cross the T's and dot the I's. I also get the chance to wear several hats ranging from designing the C2C Solutions Monthly Newsletter, creating Pop By's to any other aspects of the business when anything needs detailed attention.
I'm still learning in the scope of the Real Estate market and business, but I am excited with continuing my education. I'm married and have been home raising our 3 children.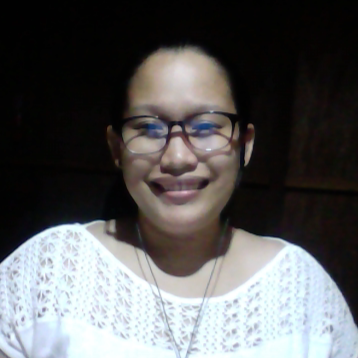 My name is Grace and I'm Transaction Coordinator with C2C Solutions.  Before I started my career as a Virtual Assistant, I have spent 4 years developing my skills as a Technical Support.  I loved my work and solving customer problems.  I began my career in the virtual community as an admin for a real estate agent where I handled all transactions.  My real strength is my attention to detail. I pride myself on my reputation for following through and meeting deadlines.  I am highly organized and always eager to learn new skills.  I believe my work experiences and trainings have prepared me to take on challenging tasks.
I'm a mother of two kids and I love to watch Korean dramas after work and on weekends.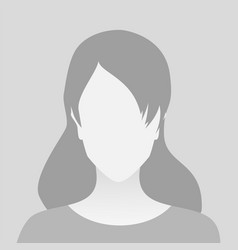 I work directly with agents and clients to ensure that property transactions run smoothly and are an amazing experience for everyone involved.  My job is to take on the details and organization of property transactions so agents can build relationships with clients and continue to work on new business. I have been working as a transaction coordinator in the real estate industry for 3 years.  
A bit about me, I am married with two fur babies.  I love traveling, reading, and baking